Get started
Hi! We are excited to help!
Now is the time for us to get to know each other better. We've worked with several thousand clients, so we are confident in providing information and options for your unique situation.
We've found that the best way to start is with a 15 Minute Discovery Phone Call.
This saves us both time and gets important questions answered quickly, while laying out next steps.
Discovery call
View our availability and schedule a chat (recommended)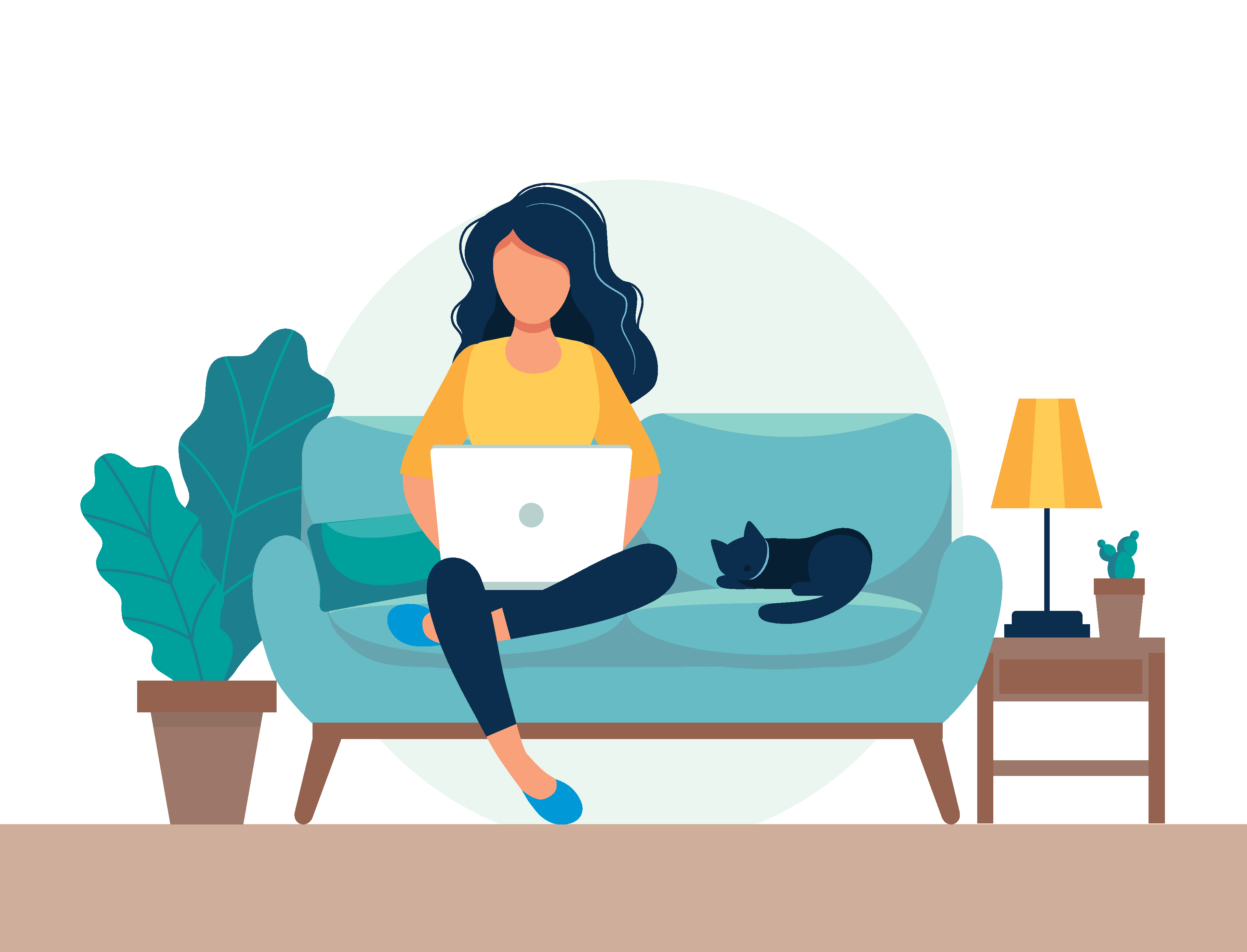 Application
When it's time to get us application details (or if you want to move quickly and jump ahead), complete this secure, online application.